Our Criminal Defence Services
We have particular experience and expertise in gun crime and gun related murders having successfully defended many people on such charges.
Through dealing with these matters we are fully aware of not just the immense pressure defendants are under through being charged with these offences but also aware of police practices which can result in witnesses being pressured to give false accounts.
Proceeds of Crime (POCA)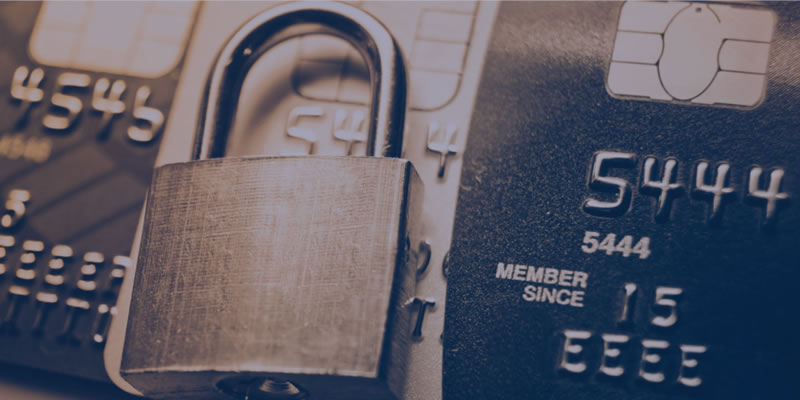 If you are due to appear in court and face having your cash or assets frozen or seized under POCA, then it is vital that you act quickly to help ensure that you receive fair treatment.
Contact Virdee Solicitors
CALL US NOW ON 0207 316 3017 (LONDON) / 07525 657190 (24 HOURS)